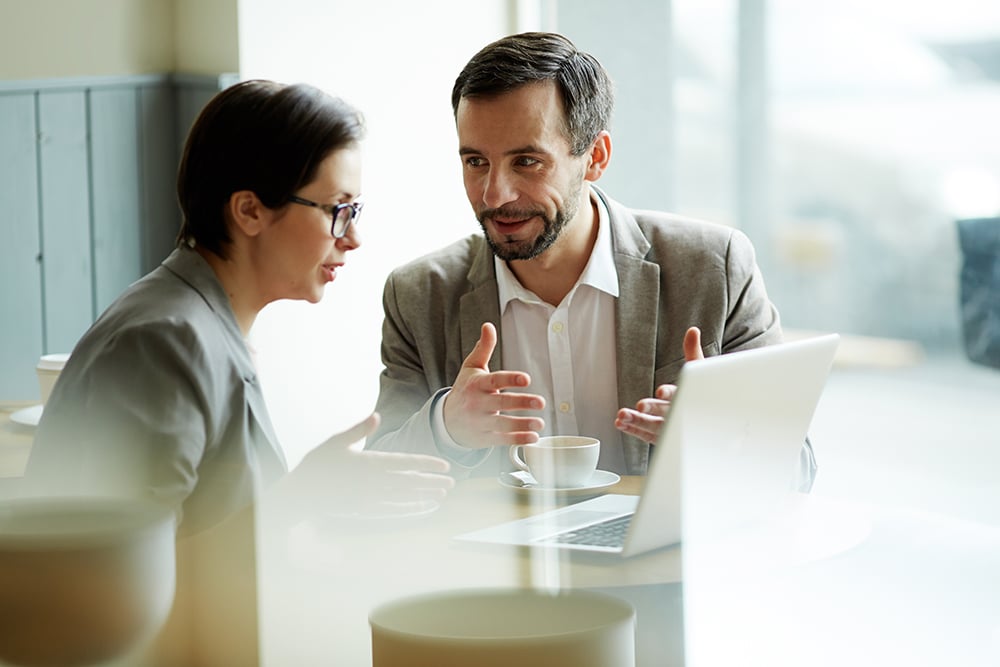 Like many professions, the appraisal industry is full of acronyms that only those well-versed in the lingo can identify at first glance. Here are a couple of abbreviated terms that will factor significantly in the overall valuation of your small business.
EBITDA: Earnings Before Interest, Taxes, Depreciation, and Amortization
Even the long version of this acronym is confusing to understand. Here is a short discussion of its meaning and purpose:
EBITDA is a measurement to determine a company's profitability or cash flow, however, it may not fully represent cash earnings. EBITDA considers a wide range of factors in business finances. It is considered a universally accepted appraisal measurement and is also used in accounting circles.
From an application perspective, it is used by banks and financial services companies to estimate debt servicing levels. It is also used to compare similar businesses within an industry or market and as a tool to preliminarily estimate a company's current value using multiples of EBITDA developed from historic databases.
SDE: Seller's Discretionary Earnings
Seller's Discretionary Earnings (SDE) is a calculation that considers the net profit of a business while adding back discretionary adjustments to show the entire financial benefit provided to an owner.
SDE is a common income measurement calculated when a business is changing hands. Financial data associated with this calculation include EBITDA, as well as other factors that impact a company's value as you engage in a buy/sell transaction.
If you're on the purchase or acquisition side, SDE provides you with the information needed to develop a reasonable estimate of your expected future return, as well as an understanding of realistic expectations for the continued growth of the business. From the seller's viewpoint, SDE supports an optimal level of value during sale negotiations. SDE allows both buyers and sellers to make informed decisions while preparing to invest in or exit a small business.
In summary, these are only 2 of several acronyms commonly utilized in the business valuation industry. Our next blog will discuss other terminology that may be important to better understand when you decide to appraise a privately owned company.