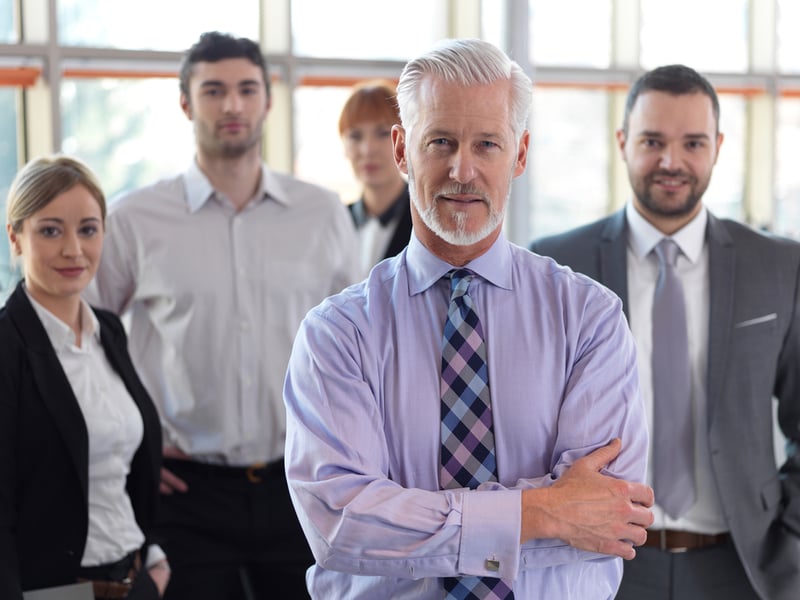 Retirement can mean many different things to people who come from a multitude of family and career backgrounds. If yours involves owning a small business, there are some consistent mindsets and potential options ahead that are in tune with other proprietors nearing this phase of life. Here are a few to think about:
Keep it in the Family
If you've been fortunate enough to have one or more family members working with you over the years, there is the opportunity to sell the business while keeping it close to home. Consider who has the best makeup to take over the company, whether it be a sibling, child, or another relative who has been with you and knows the business inside and out.
Train Existing or New Employees For Replacement
One or more existing employees may have an interest in acquiring the business. If so, it may make sense to consider one or more of them under a buyout option. You may need to finance the acquisition in this case, either through a fixed loan or a percentage of the monthly revenue. If no one is senior enough to take over, consider looking outside for seasoned talent who can quickly learn the ropes and assume the leadership role.
Hire a Business Consultant for an Open Market Sale
There are experienced consultants who know your industry and could take a lot of the pressure off you while marketing your business to competitors and those looking to enter the market. This process may take several months, however, you can put the terms in place you're comfortable with and negotiate a fair price with the support of reliable third parties.
Part-Time Transitioning
In any of these possible scenarios, it might make sense to consider a phase-out plan over a couple of years or so, in which you remain actively involved in the day-to-day operations on a part-time basis to ensure a smooth ownership transition, especially if you're involved in the financing of the sale. It's difficult for many small business owners to say goodbye to their company and the people they have worked with, so this might be a nice way to manage the process.