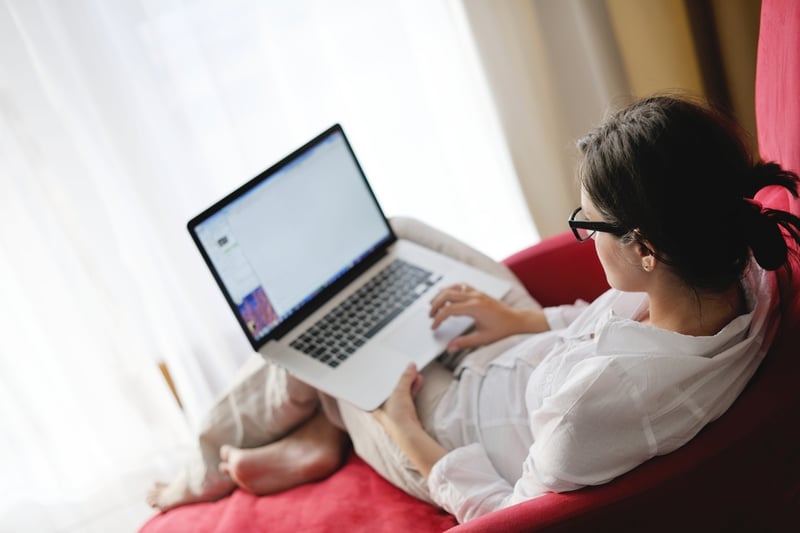 One of the biggest challenges facing small businesses today is the ability to attract and retain key employees over the long term. Due to the COVID pandemic, employment practices have quickly evolved into a more challenging arena, especially with the next generation, of educated and talented individuals available in the workplace today.
Long-term loyalty with both your existing staff and new hires comes down not only to monetary compensation but will include other perks and incentives not considered in the past. Here are some topics to consider if you plan on hiring new employees or if you want to ensure current staff will remain in place in the foreseeable future.
Experience Levels
5+ years of experience is no longer the benchmark for potentially promoting from within or hiring new employees at an advanced level. As a business owner, you may need to consider 2 years, or even less in some cases, as the amount of experience candidates have under their belt.
Remote Working Environments
A lot of companies are seeing sizeable amounts of employee pushback when it comes to reassessing "in office" requirements over the past two years. Even hybrid models such as 2-3 days a week back within a larger group environment have been rebuffed by a lot of new and existing personnel.
You may need to consider easing these requests on a case-by-case basis and weigh the pros and cons of maintaining a flexible home or remote office option. Much of the younger generation of talent has quickly learned to excel in this format without losing the group office team concept, and for the youngest of these workers, this may be the only style they've known.
Overall Compensation
Planning for increased salaries and overhead on a year-to-year basis is becoming more commonplace today as entry and mid-level positions are necessitating higher pay levels in numerous industries. The minimum wage in many states continues to scale upwards making employee compensation an even bigger challenge. Consider including additional perks such as signing bonuses, profit sharing, 401K, and other benefits to stay ahead of the competition and engage the best talent available.
In summary, these are just a few of the challenges facing owners and company managers in today's business environment. Staying one step ahead of the game by being innovative in your promotional and hiring policies will allow you to maintain key employees that are critical to short and long-term success.