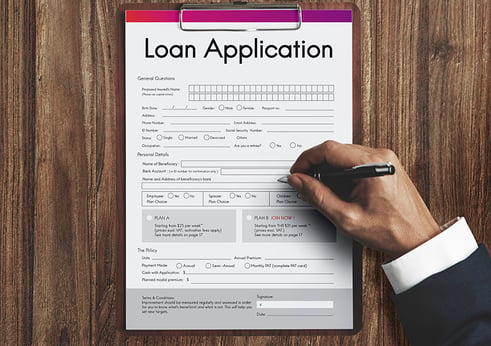 The SBA (Small Business Administration) loan programs have become even more prominent over the past few years as companies continue to recover from the pandemic and battle continuing economic and sustainability issues. For those who have thrived in spite of these challenges, the need for favorable loan conditions to handle growth needs, such as working capital access, is critical to future success.
While working with your primary financial institution, who should act as the intermediary for your SBA loan application, make sure you understand all of the approval requirements, including the need to obtain appraisals. Depending on the type of company you own, the size of the loan request, and available collateral such as real property, equipment, and liquidity (cash and receivables), you may need to engage with independent appraisers to provide the SBA with accredited, certified valuation reports for any or all of these components to your business.
During the application process with your lending institution, gain an understanding of these requirements early on as it will take time to find the best appraisers for the job. Turnaround time, responsiveness, and flexibility should all be factors to consider when engaging a valuation expert. Don't sacrifice any of these variables based on a cheaper option, as the decision may come back to bite you. The valuation results may be poorly determined, the process may drag out interminably, and the SBA could even deny the validity of the reports if you engage with an inexperienced, unprofessional appraiser.
The SBA may require only a tangible asset appraisal, for your building, land, and equipment. Other scenarios would reveal a need for an overall business valuation, which would consider all the assets of the company, as well as an income and market analysis.
In either case, the more prepared you are at the outset of the process, the better chance of a satisfactory result and efficient approval process. Obtaining the capital you need at the right time can save you thousands of dollars in both the short and long term, while the application and approval process can be overwhelming. The best appraisers understand all this and will work with you to ensure they facilitate their role in the process, as opposed to hindering it. Don't forget to rely as much as possible on your direct lender, as they may be able to recommend the right professionals to work with.