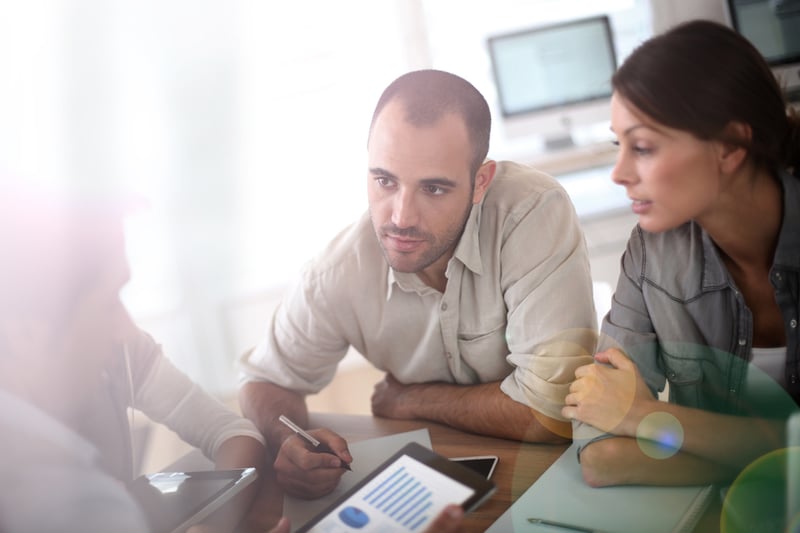 As a small business owner, there will be times when third-party consulting services become a necessity in order for you to complete certain goals and accomplish plans made earlier in the year which are now becoming a more immediate concern. Whether that's refinancing your debt, obtaining new working capital, buying out or adding partners, updating stock value, or any similar internal planning, there is usually a requirement to seek independent advice and reports to eliminate potential bias.
Engaging with a qualified business appraiser should be at the top of this list of external advisors given that their reports will be relevant in virtually all of these potential scenarios. Like everything involved in day-to-day operations, you want these longer-term projects to go as smoothly as possible and have an optimal outcome. What are some of the ways to increase the chance of this happening?
Start the Process Early
As with most business decisions, the longer you put them off, the less care and planning will be involved during the process. These goals may take months to complete so the earlier you start to take initial steps, the more time you will have to effectively work it from start to finish.
Ask For Advice
When working with valuation professionals or any other type of consultant, take advantage of their experience and expertise by asking a lot of questions. These advisors have been involved with hundreds of similar projects and can offer thoughtful advice on how best to work through the transaction.
Utilize Internal Resources
Whether it's your company accountant, controller, finance manager, or other senior employees who may provide insight and another pair of hands, consider bringing them into the fold as part of your team to manage this project. Don't take everything on yourself unless you have no other choice.
Provide Full Disclosure and Be Completely Honest
Have the advisors sign an NDA (Non-Disclosure Agreement) so you are comfortable sharing internal reporting documentation. Work with the consultants to break down these statements into a more realistic picture of your cash flow and growth potential. Don't be afraid to discuss the true picture of your company's finances as opposed to what might be limited to accounting or tax reports.
In summary, as a business owner, you are the expert when it comes to describing the history and future plans of the business. Getting the most out of your internal team as well as the independent advisors you engage will give you the best chance of an optimal outcome for these longer-term goals.