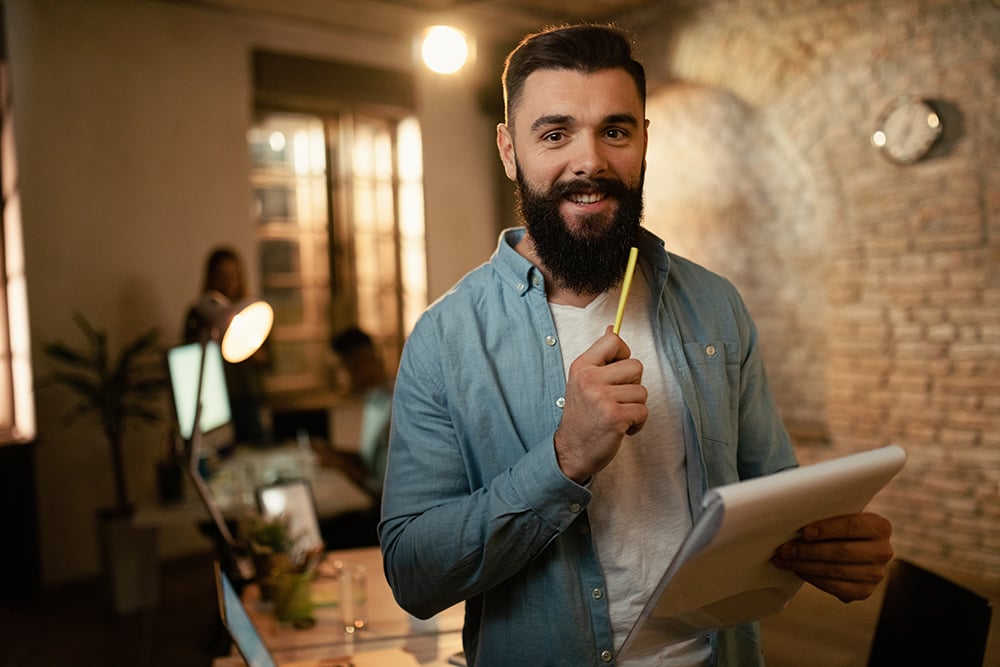 Determining if you need to engage with an independent professional business appraiser will commonly arise when you are looking to purchase or sell a business. However, the fact is there are several other reasons an objective third-party appraisal is a great idea, and quite possibly a requirement to move forward with a transaction or to aid in a situation where a dispute may arise. Here are some examples:
Investor Buy-In or Buy-Out: You will look to have a fair assessment of company value determined to avoid a dispute and support a smooth transition.
Bank (Re)Financing: Virtually every bank or related lending institution will require an appraisal for loan purposes.
Litigation Support: Any legal disputes that bring your business into account will need an independent appraisal to facilitate a settlement or add support in a trial or arbitration.
Accounting and Tax Purposes: There are any number of reasons you will need appraisal work to aid in the review and approval of accounting and tax procedures.
Estate Settlement: When a family member passes and they own a business, a valuation will be an important component to transferring the property.
Development of a Family Trust and Legacy Transfer: When the next generation is ready to step in and take over the family business, an appraisal will be critical to the process.
Donation and Gift Tax: Some business owners may decide to donate their business or extend financial gifts through it. The IRS will require an independent valuation in support of the donated amount for tax deduction purposes.
Internal Business Planning: Looking ahead with long-term company goals from a growth and resource perspective will be much more effective with an appraisal assessment in support of project planning.
Divorce: If changes to your personal life include a divorce, your business, and personal property may become subject to the settlement.
If you find yourself involved with any of these situations, consider engaging with an independent, certified business appraiser to assist in facilitating the process.