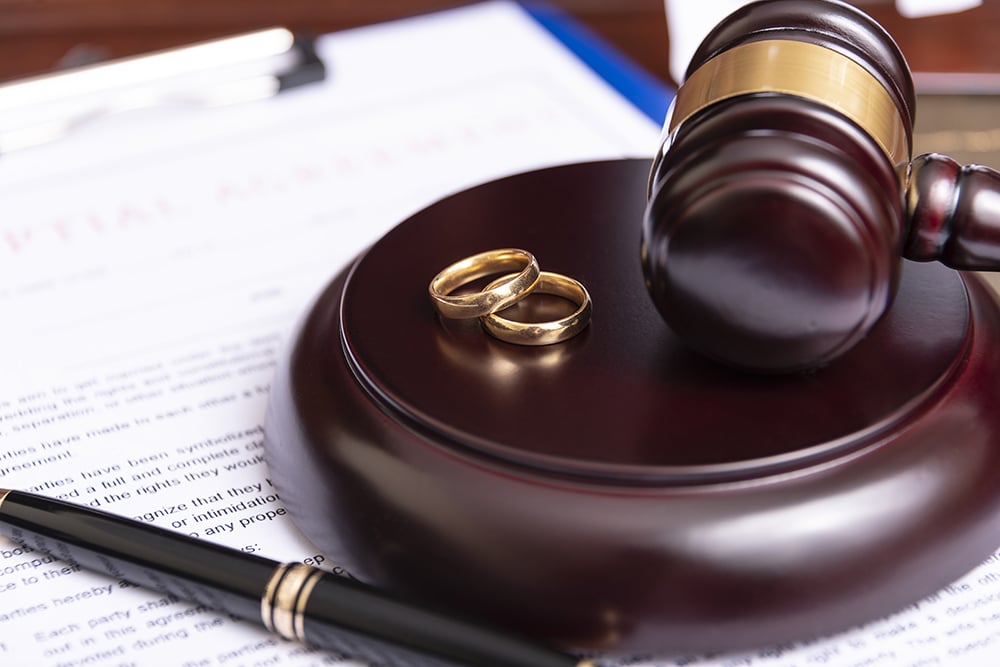 One of the more common requests we receive to complete a business valuation pertains to divorce cases. Whether it is for cooperative mediation or a more complex dispute involving litigation, independent appraisal work is often required when one or more of the parties owns a company that is deemed part of the shared property.
Any type of dispute, whether personal or professional, can be difficult to settle when differing opinions are held by each side. An independent professional appraiser can assist by taking an objective and unbiased view of the business and its underlying assets to estimate Fair Market Value.
The most important component from the valuation perspective is access to complete and accurate information. Without cooperation from all parties involved, the appraisal effort cannot move forward. It is imperative that the requested financial data and background summary of the business be disclosed in a timely manner to avoid delaying the process indefinitely. Once the valuation professional has all the necessary details behind the company, the appraisal can be finalized efficiently and effectively.
Even though the appraiser is typically engaged by one of the ex-spouses involved in the divorce, they have an ethical obligation to not take sides, and their work product is meant to be a tool to facilitate the decision-making required by the judges and arbitrators involved with the overall mediation. There are a number of other issues at stake in a divorce case, and the appraisal may be just one of these; however, differing opinions of value are quite often material in nature and can have a significant impact on the final result.
No one truly wants a divorce to drag out all the way to trial, including the independent experts assisting in the matter. As difficult as the situation may seem for those directly involved in divorces and related disputes, the only way to move towards a conclusion is to assist in the processes required to fairly disclose and measure the value of the assets. Speak with a certified professional appraiser with experience in these matters to learn more.