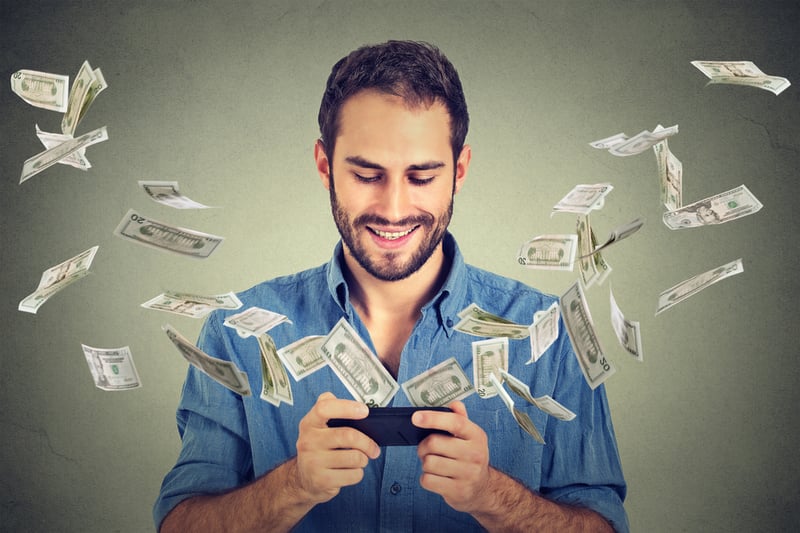 One of the biggest challenges for many small business owners is effective marketing which ultimately drives sales volume. Whether you're a local company that tends to rely on word-of-mouth referrals or a nationwide operation looking to grow, one of the most effective tools available to you is your online presence.
There was a time when folks used to look in the newspaper or phonebook to locate what they were looking for. Those days are long gone. Potential new clients who want to utilize your service or purchase the type of goods you provide, will almost always turn to an online search engine first and type in a phrase or handful of keywords to describe what they need to find. For this reason, every small business today needs an effective and attractive online presence, where new content is being actively posted and updated, to maximize the benefits of this powerful marketing tool.
Consider engaging with a company that combines a web-building content management system ("CMS") with a customer relationship management (CRM) system. Doing so can be very beneficial for a small business because you can aggregate web design, development, data tracking, lead generation, eCommerce functionality, and even social media marketing efforts saving you time and money in the long run. Many have the ability to add customized code and APIs so you can make your brand stand out. The best ones offer robust reporting abilities giving you a real-time look at your online performance across platforms and allowing you to make adjustments quickly and easily.
Look internally to your employees to determine if any may have the skills required to assist in developing or upgrading your website using a CMS or can oversee and manage the data coming in from a CRM. Keeping these functions in-house will save you money and afford you more control in the long run. If you need to engage an external business be aware the cost of using outside services can be significant. Budgeting and planning will be vital throughout the process as well as gleaning a clear understanding of the overall cost vs. annual revenue growth projections.
There are many key decisions small business owners make every day. When it comes to creating the optimal platform to maximize sales, the development of an attractive, effective online digital presence combined with a good quality CRM can be one of the most important ones, offering long-term growth opportunities that fit your goals and allow you to make the best investment decisions impacting the future success of your business.