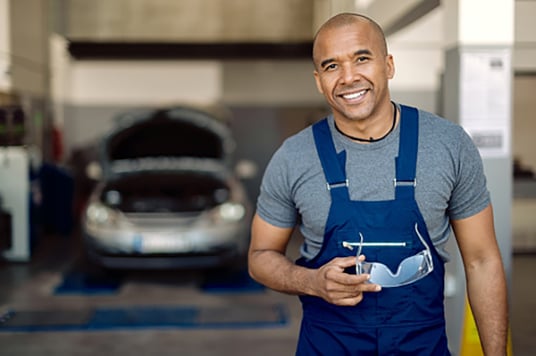 As a business owner, there are many reasons why you may want to determine the actual value of your company. Here are some of the more common ones:
Business Sale
This is probably the primary reason a business valuation is needed. The sale of your company shouldn't be finalized without an understanding of value. This will assist in negotiations and provide an independent analysis that both parties can agree on.
Ownership Transfer
You've put a lot of time and effort over the years operating your business, growing it into what you know is a strong successful continuing enterprise. One day you look up and realize it's time to consider retirement or, at the least, take a step back and let the next generation take over the reins. To properly transfer ownership under this type of transaction requires a business appraisal to accurately reflect the value and determine a fair process to accomplish this final business goal.
Partnership Dissolution
Whether this involves a senior or minority shareholder stepping down or a personal divorce that needs to be settled, each party wants to realize a fair shake in the process. To avoid one side or the other trying to inflate or depress the actual value of the business, obtaining an independent appraisal will provide a solution.
Estate Settlement
When a business owner or senior partner passes away, it is an emotional situation. This can be further complicated when there are multiple investors and heirs to the business, some of whom may have different goals as to their settlement of shares. Some may want to liquidate the company, while others may want to continue forward and take over operational control. Engaging with a certified business appraiser to value the company and determine partial ownership interests can assist in settling all of these possibilities so the business and shareholders don't suffer.
Merger/Acquisition
If your business is being rolled into a larger company as part of a merger or acquisition, the due diligence process will involve an appraisal of the business and its underlying assets. There are formal accounting principles and guidelines in place to complete this effort that an appraiser will follow to ensure the transition goes smoothly.
Going Public
If an IPO (Initial Public Offering) is in your future plans, after years of operating privately, you will need to determine value based on a targeted share price. There are a number of valuation techniques that can be used to compare your currently private company to a public one, allowing an appraiser to determine value and price those shares at a rate that is reasonable in the open market.
Liquidation
There may come a time when the business is not operationally profitable, and all forecasted redevelopment plans have been exhausted. In this case, a liquidation of the company will need consideration. Understanding and estimating the value of the company's assets will be the primary driver in this circumstance, ideally with the purchaser giving some consideration for future operations.
Regardless of the reasons why a business valuation is needed, ensure you engage with a certified experienced appraiser that can work with you to facilitate a successful outcome.