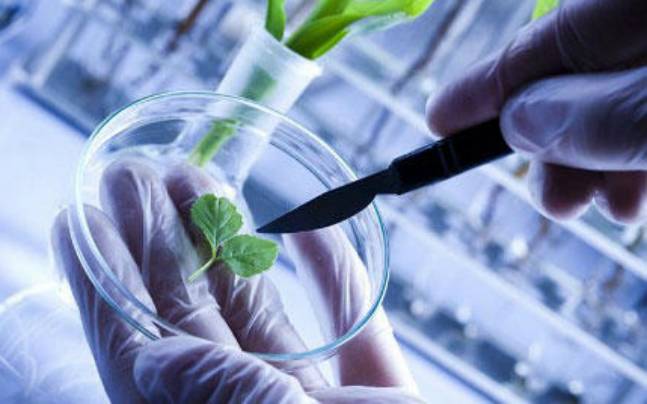 Most business valuations involve a review of historic financial statements and current assets, with a comparison of existing competition for similar businesses in your market. The requirements change, however, when you have a startup operation that has yet to earn a single dollar and is still in its infancy.
Of the many decisions that you will be making during these early stages, how best to provide documentation as to the future value of your business to potential investors, such as private equity and your existing banking relationships, will likely be at the fore. Before you spend every dime of your own investment savings, you will want to consider alternate sources of working capital with these partners.
One of the tools you will need to independently support the value of your startup is a certified business appraisal. Without the existence of historic financial data, the appraiser will rely instead on your forecasted business plan, which will include projected revenue and expenses, as well as the tangible and intangible assets you have already purchased, or plan to acquire in the immediate future. These growth models are typically built over an initial 5-year period, and structured similarly to how typical financial statements and balance sheets are prepared by accountants.
The appraiser will utilize these forecasts to consider the value of your business today, assuming the business plan is realized while discounting the income streams using accepted methodologies for startups within your market and industry sector. They will also compare your growth plans to competitors in these markets who have similar businesses, to ensure the forecasts are in a reasonable range.
It is important to balance common sense reality with your aggressive growth plans, to ensure these potential investors, and your appraiser, are comfortable there is a good chance of success and that the forecasts are in line with existing successful companies. Many startups fail for any number of reasons, but two of the most common are poor planning and overly confident forecasts.
If you can find the right partners, who share your vision, while keeping checks and balances of the plans in place, and there are well-researched, realistic goals set, the chance of success will be much higher. Add a bit of patience and endurance into the mix, and you can set yourself up for the best opportunity of developing a profitable business for years to come.