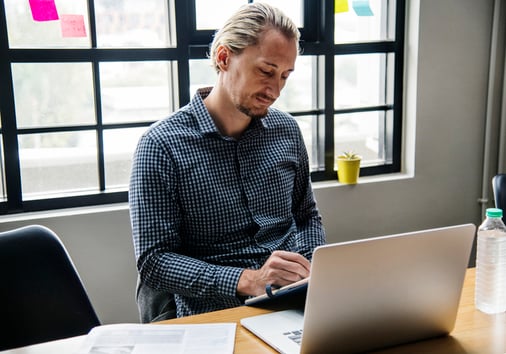 After owning and running your company these past years, you have achieved many of the goals you once had to create a successful enterprise. The day has now arrived when you decide it's time to move on to retire or create another opportunity with a different business. If you don't have a desire or the ability to sell to your employees or hand the reins over to family members, the option to market your business in the public arena is a viable one.
The upside to an open market sale is that you can potentially realize top dollar from a competitor or new entrant and walk away from the deal with 100% of the proceeds in your pocket. However, there are a few roadblocks to consider that may get in the way of a smooth transaction. You need to manage these carefully while not losing sight of the overall end game of a successful sale. Here are a few things to consider:
Should You Engage with a Business Broker?
No one knows more about your company's history and future growth potential than you do, however, selling your company requires a lot of time to prepare and market on your own. Selling companies is a business that requires certain experience and expertise you may not have, and the additional time to handle this without assistance can be overwhelming.
Consider researching business brokers who are familiar with your industry and company model, while gathering the internal data they will need to understand how best to sell your business. If you find someone you believe can greatly increase the odds of a successful sale, you can formally engage them to represent you in the open market. Having a reputable business broker working for you can give you a layer of independence and added credibility while potentially reducing the time it takes to realize a sale.
Obtain a Formal Company Appraisal
Another level of unbiased independence can be gained when you have a business appraisal completed by a certified professional. This step should be completed in the early stages of marketing so you can present the report to potential buyers and your broker if you've engaged with one.
In summary, selling your business in the open market is an exciting opportunity that comes with challenges that are best faced with a level of independent support that maximizes the chances of a successful outcome. Consider all the options you have carefully to determine what will work best for you.