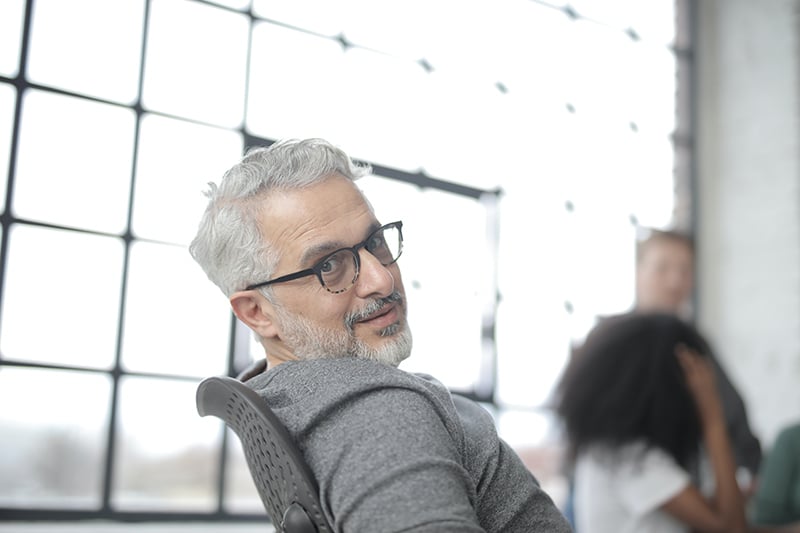 After years of creating, developing, and growing your small business there will ultimately come a time when you determine the next best course of action is to sell, whether that be in the open market or in a private transaction between employees, family members, or current investors. In all of these potential scenarios, there are a few things to include in the early stages which will give you the best opportunity for a successful outcome. Here are some of the more critical steps to consider:
Accounting Records and Client Files
Work with your bookkeeper, accountant, and/or controller to ensure all internal documentation is current and organized. These records will need to be accurate, easy to understand, and accessible to both you and potential buyers during all phases of the sale process.
Obtain an Independent Valuation
There are sure to be differing opinions on the overall value of your business. Subjectivity and personal feelings can't be a factor in determining a reasonable and fair assessment. Look to engage with a certified and accredited appraiser who can work with you and your support team to develop a credible, defendable valuation of the company. The earlier you engage in this effort, the more control you will have in the process.
Hiring a Consultant or Business Broker
If the sale is on a private level with the buyers already identified, such as in the case of an employee purchase or family generational transfer, you will want to consider working with an independent business consultant who is familiar with these types of transactions. Try to avoid hiring someone you know personally or through other business dealings as it can create doubt as to their objectivity.
If you are going out into the open market in search of potential buyers, you should think about working with a business broker who can guide you through the process and take on much of the workflow involved in getting a sale completed. They will act as your exclusive representative and offer benefits in the way of identifying the right groups of purchasers and negotiating fairly on your behalf.
Make sure they have experience in your markets and industry and have a reasonable commission plan that isn't too expensive. Don't hesitate to research typical broker plans and interview a few different companies before you decide who to engage.
In summary, regardless of whether your business is being sold at a private or public level, the process can take several months to complete, therefore, the more you accomplish and set up in the first weeks will lead to a more efficient timeline and effective conclusion. All the years of hard work you've put in getting to this stage will reap its rewards with a sound game plan to successfully sell your small business.