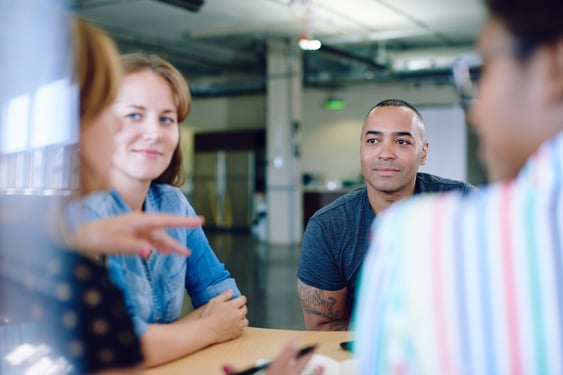 The definition of a small business will vary depending on who you ask or where you research the term. Based on the number of employees, owners, investors, annual revenue, profit margins, and specific marketplace a company competes in, your operation may likely fall into this category. The fact is that the majority of companies today are considered small businesses, especially when compared to the conglomerates who have taken over large market shares in recent years.
The Small Business Administration (SBA) has a broad definition, which varies greatly based on the overall industry and company structure. This has benefited many who have worked with the SBA on start-up or refinancing opportunities, as well as the related services this organization provides to business owners. Regardless of the definition, if you're considering getting a company valuation as a small business owner, you're making a prudent decision to independently assess where you are today and preparing for the future.
One of the primary reasons small businesses need an appraisal is when considering a sale or change in ownership, such as a transfer to the next generation in the family. In this example, the departing owner wants to realize a fair value independently of any subjective opinion within the family. The relative taking over the business wants to be comfortable that they're not paying too much during the transfer. The formal valuation process creates an effective tool to help both sides realize a favorable outcome.
The appraisal process begins with a review of a company's finances while completing a questionnaire that provides the valuation professional with the data needed to consider the history and future plans of the company. The next steps involve reviewing the industry to determine how your company fits into the broader marketplace. Is it currently growing or stagnating? It's important to know how your company has been doing historically in the market, but also critical to look toward future long-term viability.
A small business appraisal is a valuable tool that can be used to improve your company's operation while gaining a realistic understanding of its current value. Ensure that you engage with a certified business valuation professional with at least 5-10 years of independent experience, so you can capitalize on their insights.