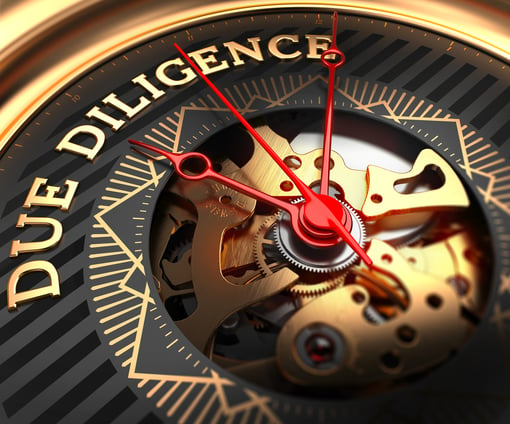 When you're selling a business to a third party, the topic of appraisals may arise. But why is it important when you're selling your company, and what difference will it make at the end of the day? A formal valuation of your company is one of the key components that drive the transaction. Here's why:
Why Business Valuation is Important When Selling a Business to a Third Party
When you're planning to sell a business to someone you don't know, you want to make sure everything is done fairly and equitably. Completing an independent, certified, third party appraisal early on is the first step to ensuring this happens. By having an appraisal performed, you can see where your business needs improvement, and learn where it is already strong so that you don't have to put further effort into areas that are already in great shape. Once you've made changes and improvements in those areas that required them, your business should increase in value, allowing you to realize the benefit from your actions and detail these updates to potential buyers.
If you're like many business owners, you know that your company should be worth more than the assets on the balance sheet, but may not know exactly how much more. By having a certified business appraisal in hand, you have a better idea of what that figure should be, and can consider offers that are reasonable while dismissing those which are not. You can also decide if you want to ask a price that is in line with similar businesses in your market or if you feel you have a unique position that should be accounted for, ask something higher for that consideration.
Having a formal business valuation helps you at the negotiating table. Because a certified appraisal is based on accepted standardized methodologies, it represents best appraisal practices and procedures, and can also be useful in legal, insurance, and financial circles. If you want the potential buyer to come up in price, providing them with a copy of the appraisal report may make them aware of facts and circumstances about your business they may have previously been unaware of. This gives them a legitimate supportable reason to either change their initial offer or meet a counteroffer you've proposed to them during negotiations.
Business appraisals are vital to your success when selling a business to a third party. If you're getting ready to sell your business and haven't contacted a business valuation firm, please feel free to contact us today. Our qualified business appraisal specialists are ready to help you get the maximum benefit from your business sale.