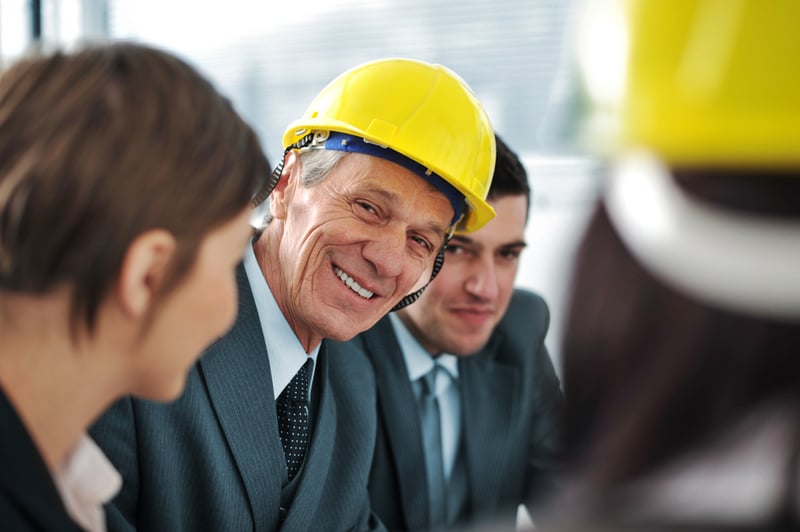 Many small business owners often wonder what their company is actually worth when they review each year's performance results, growth patterns, and future outlook. Why not take this process a step further and definitively determine the overall value of your business?
You may answer this by claiming there is no benefit to having a formal appraisal completed until you absolutely have to. If there is no requirement such as for bank/SBA financing, new investor buy-in, partner dissolution, sale of the business, or other ownership shifting events, then is it really necessary? Won't it require a lot of extra time and effort I don't have? Isn't it expensive?
The answers might surprise you. Working annually with a certified business appraiser can become a seamless part of your regular tax accounting processes and provide additional backup to your financial statements in the event any internal or external third parties ever want to review them with you. Minority partners, shareholders, key employees, new investors, banks, tax authorities, and others may knock on your door one day and ask about the state of the business.
Having an annual appraisal to complement the rest of your data will go a long way to efficiently address these issues. If an insurance, compliance, or tax audit is required down the road, you will be several steps ahead toward resolving these as painlessly as possible.
From an expense perspective, the cost will vary depending on the size and complexity of your business, however, you should be able to find a reputable valuation firm that understands your business and has the experience to provide a reasonable fee level in line with your expectations. Committing to an annual review and update with your valuation professional may enable you to receive some type of discount on future appraisal work.
Ensure you engage with a certified, experienced appraiser who will provide a high level of service and integrity with their work product. There are a handful of inexperienced and disreputable companies in the marketplace offering cut-rate prices, so be sure to research your options before you make a decision based solely on cost.
In summary, the overall value of having an annual business appraisal completed in tandem with your normal accounting and tax filings far outweighs the incremental costs involved. Planning ahead is always a good practice to instill in your business, so you will always be prepared for whatever may happen in the future.