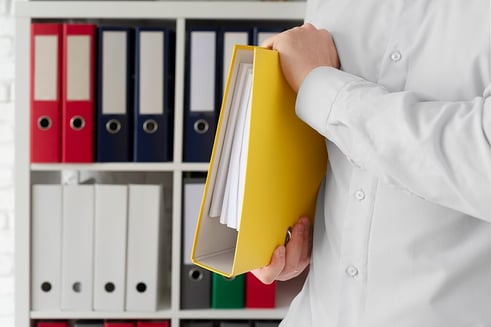 One of the biggest challenges small business owners face is keeping track of all their records for sales, costs, and everything in between. Being organized is critical when it comes time to value your company for a sale, new investor, or any other reason. It will require a lot of information be given to a certified appraiser, who needs to understand the details behind the numbers.
Tax returns, income statements, and balance sheets are the most common types of documents recorded annually, however, these figures may not tell the whole story as the value of your business is determined. Certain expenses will be fixed, while others may be variable and discretionary, which should be discussed with the appraiser so they can make adjustments to the bottom line that otherwise might be missed.
Is it important for you to understand the value of certain tangible and intangible assets as part of the appraisal? The business appraiser will rely on your depreciated tangible asset levels unless you can provide recent equipment or real estate fair market reports, which may show considerably higher figures. Some appraisal firms have the capability of valuing these tangible assets concurrently with the business appraisal as part of the overall project.
The intangible value will normally be picked up within the general goodwill category. If you believe there is significant worth to specific assets such as; customer relationships, contracts, trademarks, patents, websites, or similar intangibles, you will need to provide details that can be supported by revenue streams and related data.
It is important to not only provide the appraiser with as much realistic backup data as you can but to also stay involved and be available to answer questions that may arise during the valuation analysis. These tactics will lead to an optimal outcome while supporting reasonable conclusions for the overall value of your business.