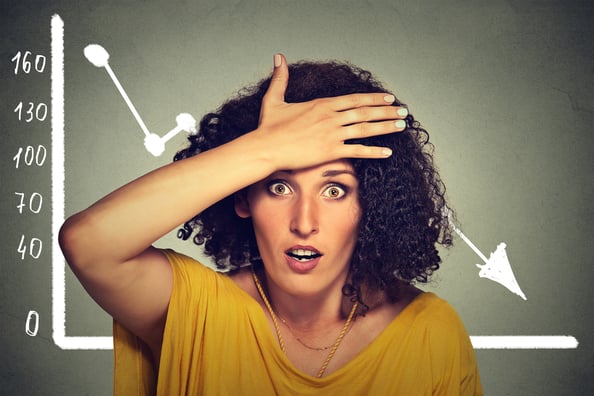 Whether you own a small business or a conglomerate, many markets and industries have been significantly affected by the pandemic and more currently, the supply chain shortage, resulting in delays of transactions for a multitude of products and services. If your business model has been greatly altered as a result of these unprecedented times, and you are struggling to adapt to the shifting marketplace, consider obtaining a current business valuation to assist in measuring these changes, and developing a game plan for the future.
A certified business appraisal will also provide you a distinct advantage if you are considering buying, selling, refinancing, or taking advantage of available investment opportunities. The ability to manage your business efficiently and successfully, as the playing field changes around you, is critical to the long-term success of your enterprise.
In today's challenging economy, understanding the true value of your business will allow you to better recognize and capitalize on opportunities ahead of your competitors. It will also help prevent you from making costly mistakes. Regardless of the situation you're presently involved in, a certified business appraisal will help enable you to make the best decisions on a day-to-day or long-term basis.
The appraiser will walk you through the process and provide insight as to the information needed to measure the overall value of your company with past, present, and future scenarios considered. As you communicate and collaborate through the process, the business valuation expert will determine the best approaches to consider and ultimately weigh, during the appraisal process. Making the most out of an otherwise negative situation, and potentially capitalizing on opportunities in these difficult times, is part of the formula of the successful, and adaptable business owner.