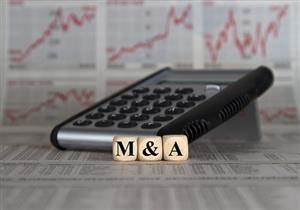 When you're looking at buying a business, there are a million things to consider during the process. What are you going to keep the same? What changes are you going to make to improve the business? What upgrades are needed? But before you sign on that dotted line, you need to have a solid business appraisal done to help you determine the valuation of a company. Why? We're glad you asked.
Why a Company Valuation Is Important When Buying a Business
What is the business really worth? Though the seller may be asking the same as a similar business in a neighboring town, the business they're selling may have a poor location, a less than stellar reputation or other reason why they're asking too much for it. By having a business appraisal performed on a business you're considering buying, you have a solid point from which to negotiate a better price.
Are there any potential problems that you're unaware of with the business? Is the industry expected to improve or decline? A qualified business valuation specialist will help find these potential problems so you don't end up with a nasty surprise.
Is the seller asking too high a price because of emotional attachment? Sellers who haven't had a good business valuation completed tend to fall in one of two areas - a fair price (or good deal from a buyer's perspective) or an inflated price. You won't know which is which until you have a good company appraisal performed to determine the accuracy of the figures.
What's the business' projected income for a new owner? Financials are often hard to understand because owners sometimes pay themselves more or less than a fair wage. A business valuation will help a new owner get an answer to this question by calculating the Seller's Discretionary Earnings.
By having quality business appraisals performed before buying a business, you can rest assured that you're getting what you've paid for and that you're making a great investment in your future. If you haven't had a chance to get a quality business valuation from a certified appraiser, please contact us today. Our experienced business valuations specialists work with small businesses, making them a great choice to discover exactly what is happening with the business you're buying.